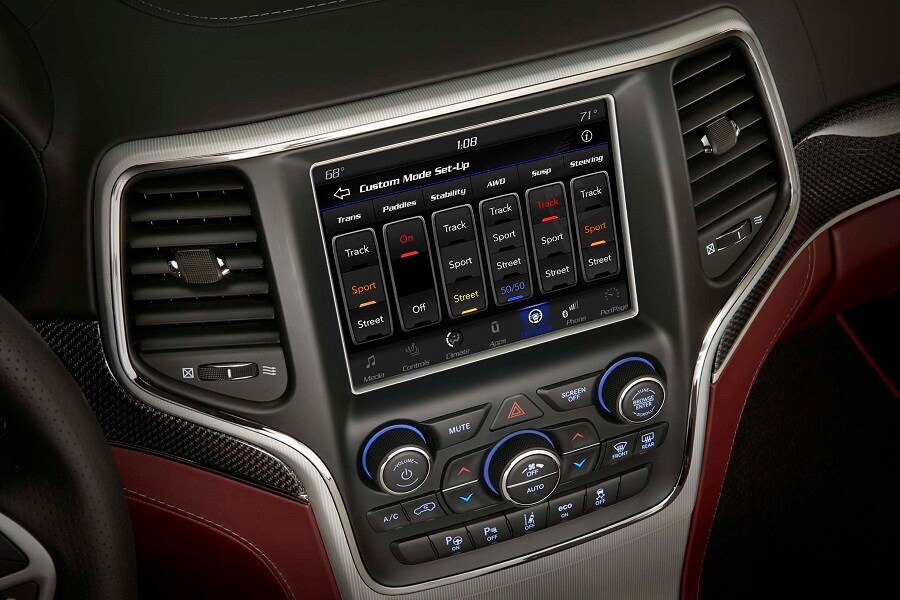 When you purchase a car, such as a new Chrysler for sale in Gainesville, chances are that reading the owner's manual isn't the first thing you want to do after you leave the dealership — it's much more fun to zip around in your new ride.
If you've just bought yourself a new car, allow yourself a 30-minute joyride and then do yourself (and your new car!) a big favor: curl up in your favorite armchair and start reading through the vehicle manual. Here's why.
Get New Car Tips From The Owner's Manual
Each new car has its own quirks. Even if you have always driven a car made by the same manufacturer, newer models will have various upgrades and features — such as Chrysler remote start tips — that you'll need to learn about in the owner's manual.
You can also get other new car tips from the owner's manual, like how to preset your favorite radio station. According to Consumer Reports, some other helpful items to learn about in the vehicle manual include how to remove the spare tire and operate the jack, how to decode dashboard lights and how to adjust the head restraints to prevent whiplash in the event of a collision.
Learn How To Troubleshoot Common Problems
Vehicles go through rigorous rounds of testing, during which experts identify common problems that an owner might experience. The solutions to those problems are laid out within the vehicle's handbook.
For example, if you purchase a new Jeep from Glenn Polk Autoplex, you might find that you don't know exactly how to remove the top. The manual will show you exactly how to perform a Jeep soft top removal.
Keep Your Vehicle Properly Maintained
If you're not consulting your owner's manual, you may just be using your best guess about how to maintain your vehicle. Even if you visit a knowledgeable service department, like the one at Glenn Polk Autoplex, it's still important to know when your vehicle needs to be brought into the shop for maintenance and what items you'll need to budget for.
Knowing how to keep your vehicle properly maintained will also help you save money — maintenance is your best bet in preventing major issues that can result in costly repairs.
Up The Trade-In Or Resale Value
Last but not least, getting familiar with your owner's manual will help keep your car in top shape, which will improve its resale or trade-in value. Even if you aren't planning on reselling, it's worth the effort to keep your car running properly.
If, after reading all the above, you've realized you have no idea where your car manual might be, don't panic. Virtually all of them are available online — click here to find a direct link to yours.
Remember: If you want to keep your new vehicle properly maintained and learn features and tricks like the Chrysler remote start tips or Jeep soft top removal steps, consult the owner's manual!