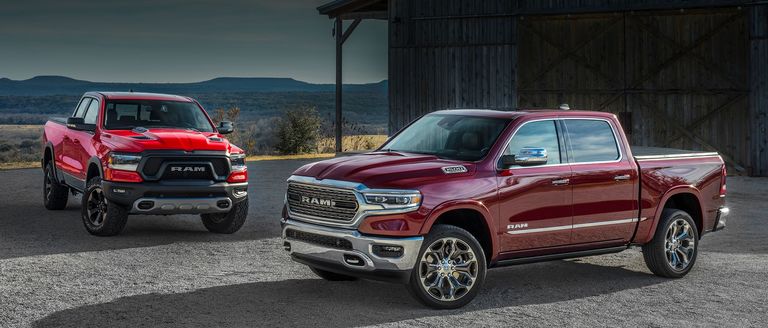 Looking for a new car can sometimes feel a bit overwhelming.
Where do you even start when there are thousands of brands, features and styles out there to choose from? Thankfully, the internet makes it easier than ever to consider your options and narrow down what you like right at home, thanks to online shopping at Glenn Polk.
The vehicle availability at Glenn Polk Autoplex is considerable. In fact, we have hundreds of cars on site here at Glenn Polk Gainesville. The easiest way to view our inventory is through our New Inventory Index page on our website. Here is a quick breakdown of the various ways this tool will help you in your car search:
Price
It can be difficult to know how much to spend on a car. While most of us need financing to purchase a car, we budget based on monthly prices rather than the total amount of the car. This is where the will help you. Select between the option of leasing or buying a car, and then enter your minimum and maximum monthly budget to see which vehicles are estimated to fit your price point. Alternatively, if you'd rather shop by the price of the vehicle, use that section instead.
Make
While online shopping at Glenn Polk, you might already have an idea of the make of car you'd like. Some people are loyal to Ram, while others will only drive a Jeep. If you are certain you'd like to stick within a certain brand, this is a simple way to quickly narrow your search.
Model and Trim
Once you have the make of the car narrowed down, take a look at the model and trim. Again, some buyers already know what they want, while others can use this tool as an easy way to sort through their options.
Color
Choosing a specific car color is important to many buyers. The exterior of your car represents your personality and style to the outside world, while the interior color is something you will see daily. While each model of car has its own specific hue, you can search by broad color categories like "green" or "red" for sake of simplicity.
Features
Is third-row seating a must-have for your family vehicle? What about leather seats or a navigation system? Whatever feature you are looking for in a car, check the box next to it and the page will show you only the vehicles that meet your standards. This is one of the best ways to get a good look at the vehicle availability at Glenn Polk Autoplex!