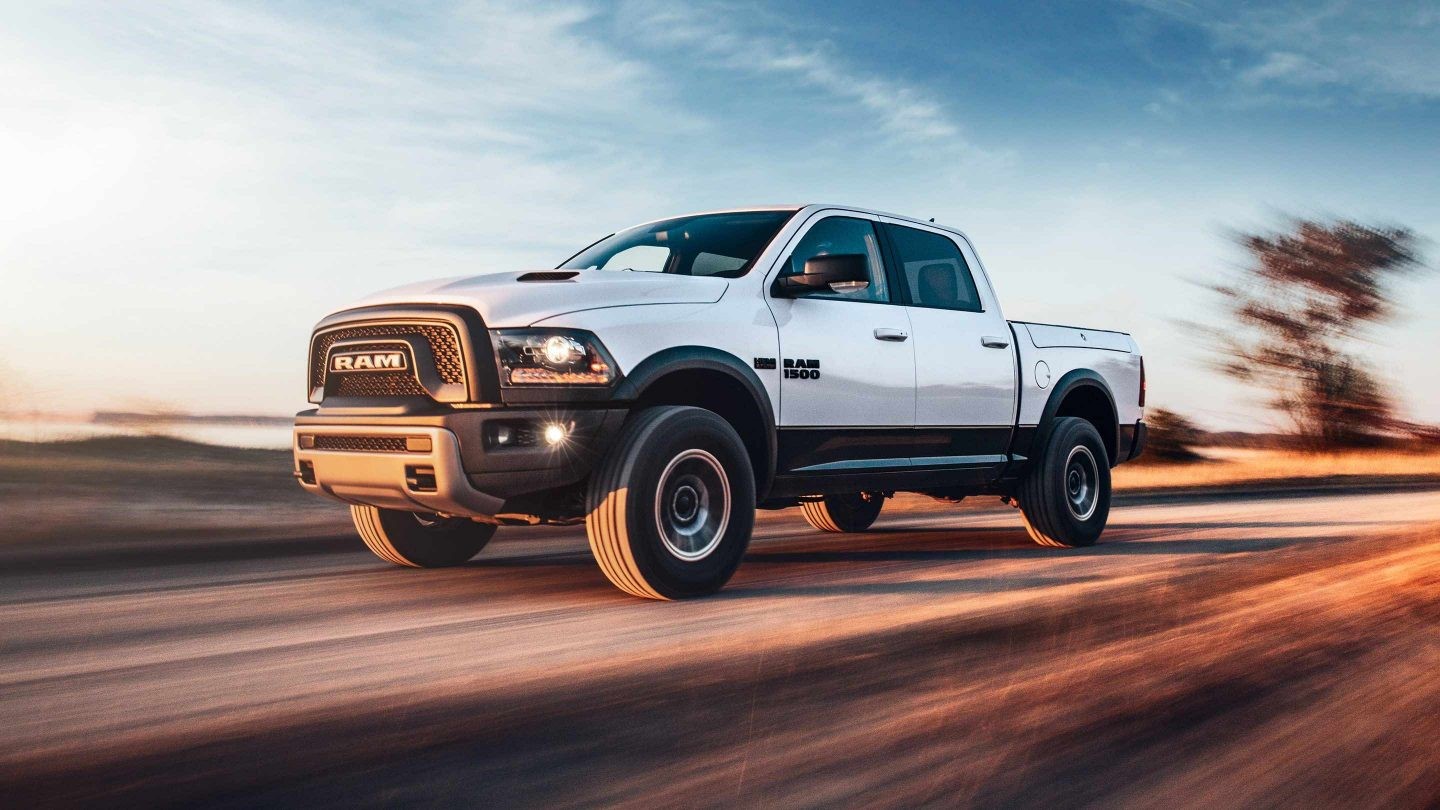 The term "Mopar" is used frequently in the automotive world—especially in conversations about Chrysler-brand automobiles. What does this term mean, though, and why should "Mopar" be relevant to you if you drive a Chrysler, Dodge, Jeep, Ram, or Fiat vehicle? In this blog post, we will go down the rabbit hole of history to explain how the term "Mopar" came to be and why it is still important today.
What Does "Mopar" Mean?
"Mopar" is a portmanteau (a work that combines the sounds and meanings of two words into one) of "motor" and "parts." It is the name given to the parts, vehicle service, and customer care organization that exist within the multinational Fiat Chrysler Automobiles corporation.
Chrysler has been using the Mopar term to refer to the parts and service division of its business for the better part of a century. The term was introduced in the 1920s and formalized as a brand name under the Chrysler umbrella in 1937. Since then, Mopar has been associated with every Chrysler built car, including all vehicles in the Chrysler, Dodge, Jeep, Ram (CDJR) class, and all Fiat vehicles manufactured after the Chrysler-Fiat merger in 2014.
Why Does Mopar Matter?
For most drivers, the Mopar term will be most relevant in terms of how it relates to parts or vehicle servicing. When your CDJR or Fiat vehicle requires a service, you would look for a Mopar service center to ensure that your service was being carried out to manufacturer standards. At Glenn Polk Autoplex, we are proud to host a Mopar service center in Gainesville, TX. Our service center uses only authentic Mopar parts, which are the original equipment manufactured (OEM) parts for all CDJR/Fiat vehicles. OEM parts are an essential priority for any car owner looking to get the best, most reliable service or repair for their vehicle. When it comes to Fiat Chrysler vehicles, Mopar is the term of the parts you need.
At our Mopar Service Center at Glenn Polk CDJR, we can even provide you with Mopar Performance Parts. These components are designed to take your vehicle to the next level—whether by upgrading the suspension or improving the brakes. Performance parts provide numerous benefits, depending on the upgrade you choose. For instance, Mopar performance suspension upgrades can improve handling, while Mopar performance exhaust systems can boost your vehicle's torque, horsepower, and fuel efficiency. At Glenn Polk Autoplex, we find that our Jeep customers are especially interested in Mopar Performance Parts, as a means of getting their Jeeps off-road-ready.
Mopar is also vital for vehicle enthusiasts who drive, collect, and/or restore vintage cars from Fiat Chrysler's history. In particular, Mopar components are in-demand among drivers with classic Dodge or Plymouth automobiles, including the Dodge Challenger and the Plymouth Fury. If you were searching for genuine OEM parts for a classic Challenger, you would search "Mopar Challenger." In restoring these types of cars for auto shows, for sale, or solely for performance use, car collectors will not use any parts that are not Mopar.
Other Facts about Mopar
While Mopar is most important for most Fiat Chrysler drivers just in how the term relates to repairs and servicing, it's also worth remembering that Mopar itself is a brand. While the organization exists under the parent company of Fiat Chrysler, it is its own company rather than just being a Chrysler department or division. Mopar even has its own logo.
This independence means that Mopar has a somewhat singular presence in the automotive community, even divorced from Chrysler. For example, the company will often sponsor racecar drivers in the worlds of NASCAR, Formula DRIFT (or Formula D), and drag racing. If you watch racing events in these different segments of the auto racing world, you will likely spot a few cars bearing the Mopar brand name or logo. Mopar is even the sponsor of the annual Mopar Mile-High National Hot Rod Association (NHRA) Nationals. The race is one of the premier competitive events in all of drag racing, and Mopar's sponsorship goes back many years.
In addition to its role in the auto racing community, Mopar has also been behind a minimal number of custom cars over the years. While Mopar does not own any manufacturing facilities of its own, the company does manage 13 Mopar Custom Shop locations where it both designs and builds custom vehicles and helps Fiat Chrysler drivers improve and customize their vehicles.
Some of Mopar's customizations have been officially released—albeit, in very limited runs. For instance, in 2017, to mark the 80th anniversary of when the Mopar brand was formally established, the company introduced a special Mopar 2017 Dodge Challenger. Mopar made a big splash in the automotive world by showing off the limited-edition vehicle at the 2017 Chicago Auto Show. The car was deemed an instant collector's item, as they only made 160 in total—80 in contusion blue and 80 in billet silver. The original MSRP was $55,790.
Visit Our Mopar Service Center in Gainesville, TX
Do you need Mopar Challenger parts or Mopar Performance Parts for your Jeep? At Glenn Polk Autoplex, we are eager to help. Bring your car into our Mopar Service Center today or give us a call to inquire about Mopar parts, Mopar coupons, or other Mopar details.