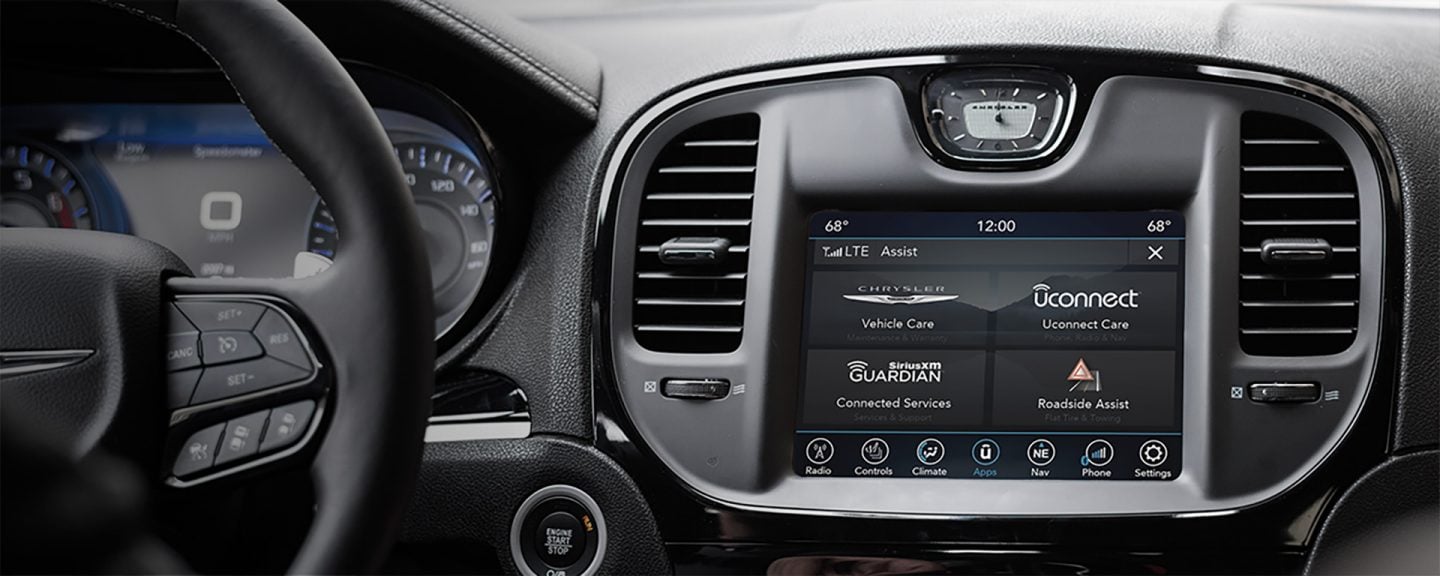 If your only car-related app is a basic map with GPS navigation, you are seriously missing out. Car applications are the wave of the future and have become increasingly popular — for good reason!
Here's how you can get the most out of your car or truck with new mobile technology.
Get cheaper gas
Want to pay less at the pump? There's an app for that! The GasBuddy app is listed at the No. 1 spot in Edmund's list of the 10 best car applications. This free app can save you hundreds of dollars per year. It encompasses nearly every station in the United States with over 110,000 stations listed. It will show you the ten closest gas stations and their prices, allowing you to choose the lowest available price, which certainly comes in handy for a new truck with mobile apps. Additionally, GasBuddy has its own rewards system where you can earn rewards such as 5 cents off every gallon and free gas.
Listen to virtually any music on demand
Part of the joy of driving a vehicle is having a good playlist going. Wouldn't it be great if there were an auto app for the world's largest streaming music platform? Luckily, there is! Meet Spotify. The app has both free and paid plans — if you want to avoid any ads and download playlists onto your phone directly, you'll want to upgrade to the $10 monthly plan.
Respond to texts with hands-free technology
If you have a new truck with mobile apps built in or have purchased a new SUV with apps for sale in Gainesville recently, this feature is most likely already built into your vehicle. For everyone else, Drive Safely is a great free app that gives you the best of hands-free technology. The app will read you your texts, Facebook messages, Twitter updates and e-mails, keeping your eyes on the road where they belong.
Avoid traffic
Who enjoys being stuck in traffic? Certainly not savvy car owners! The free app Waze is the gold standard for traffic avoidance — so much so that Google recently purchased it for over a billion dollars. This community-driven app uses data submitted by users to show where traffic jams and accidents are. It will even warn you if law enforcement is around the corner.
Keep track of maintenance and repairs
Unless you're a real car junkie, keeping track of maintenance may not be part of your everyday life, although we all know it's important. For this reason, the iOS-only app Car Minder Plus is absolutely worth the $3 it costs to download. Once you input your maintenance schedule, the app will remind you when it's time to take your vehicle in and log all repairs. It can even track your gas mileage and efficiency.
Ready to buy a new SUV with apps for sale in Gainesville? Come visit us at Glenn Polk Autoplex for the best selection (and prices!) around — just don't forget to use your apps to get here safely and quickly!