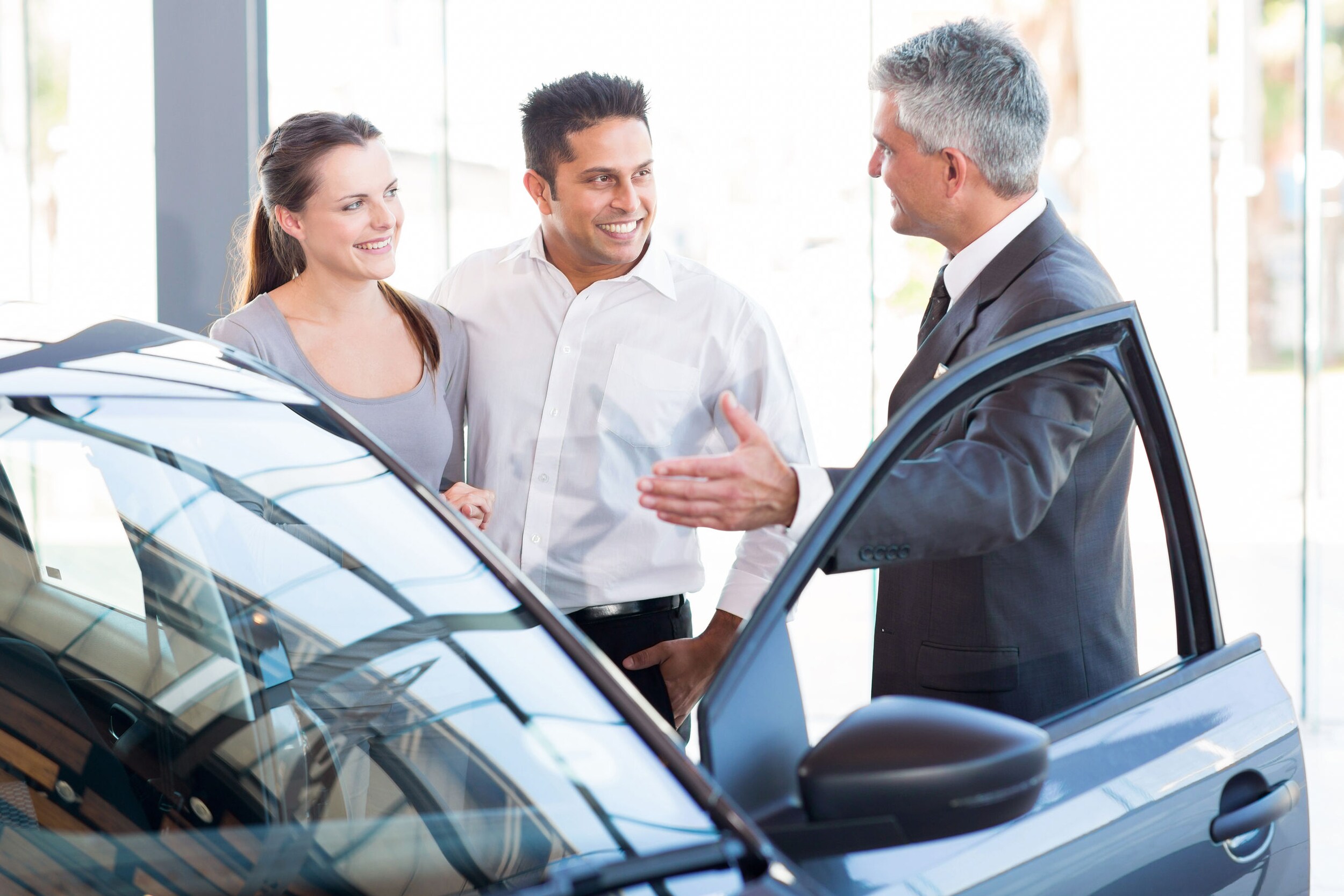 If you have been struggling with poor credit, you may be putting off car shopping. Why look for a car if you can't finance one? But don't let yourself think that getting a new or used car deal isn't possible.
If you would like to purchase a new vehicle but aren't sure how to in your current credit situation, follow these helpful tips for finding a car with second chance financing.
Do Your Research And Set A Budget
One crucial thing you must do before you start car shopping is plan ahead. Create a budget for your monthly payments and stick to it. Most second chance financing loans are shorter than traditional loans — generally 24-36 months as opposed to the standard 48-60 month loans.
To keep yourself out of another bad credit situation, you'll want a vehicle that meets your needs and will last, but nothing extravagant. Here are some helpful questions to ask yourself when choosing a car:
What will you be using the car for?

How many people will regularly need to be seated in the vehicle?

What will the gas cost be?

Will you need to transport supplies or any other large items routinely?

What will the maintenance cost be?
Get Financing From A Knowledgeable Lender
Many financing centers will not work with someone who has bad credit or will only work with them by charging astronomical fees. This will only hurt your confidence and make your financial situation worse!
The Wall Street Journal recommends trying a small credit union to receive financing for a vehicle rather than a traditional big bank. This can be especially helpful if you have a history at the credit union and know the staff.
Of course, another great option is to try bad credit financing in Gainesville at Glenn Polk Autoplex! Use our easy pre-qualification tool without having to set a foot in the dealership. Just fill out the online application and answer a few simple questions to determine which financing options are best for you. Additionally, you can give us a call or stop by and a representative can walk you through the process and help you get approved in Gainesville.
Consider A Trade-In
If you have massive payments every month, you might have tried to sell or trade in your car to reduce monthly expenses. Unfortunately, if you owe more on your car than the estimated trade-in value, you are upside down on the loan and you probably feel stuck. Thankfully, you have options!
We offer trade-in evaluations to help you plan how much you can expect to receive for your vehicle with us. That money can go toward payments on a new car that fits your budget better. We also offer trade-in specials that will help save you additional money on used car deals.
These trade-in specials that can help move you out of your old car and into a new vehicle. Just give us a call and we will review your situation and work with you to come up with a solution.