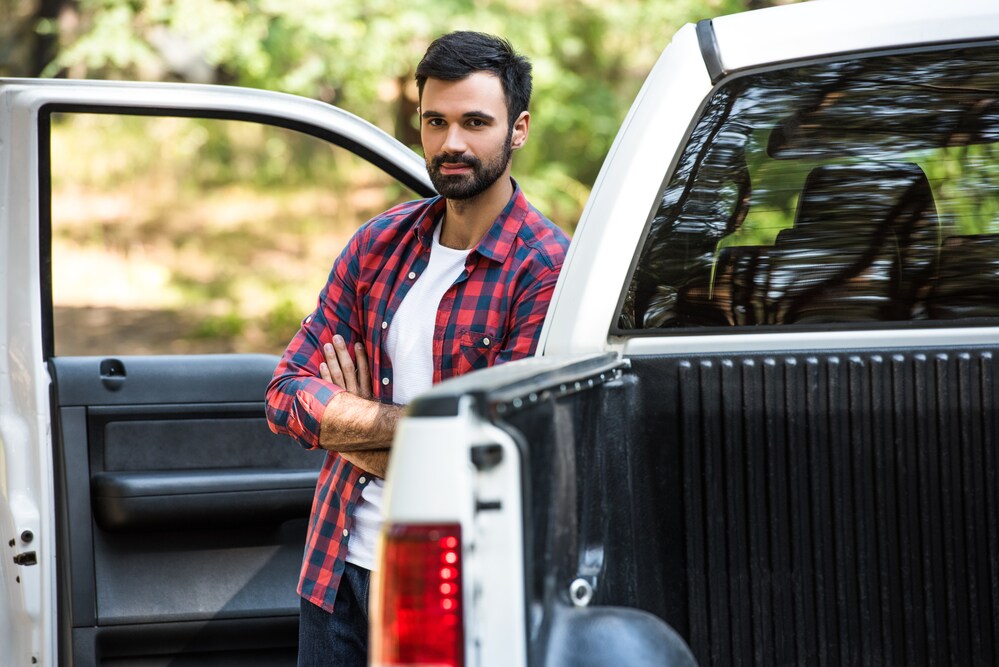 For most car owners, the sole purpose of their vehicle is to get them from point A to point B. However, if you own a Ram, you have the option to utilize your pickup in more ways than you ever thought possible — and maybe even make a little money in the process. From landscaping to snow plowing, here are some reasons why if you haven't already visited Glenn Polk Autoplex in Gainesville, TX to shop for your very own Ram truck, you shouldn't wait any longer.
Towing
Have a buddy with car troubles? Want to take the trailer down to the lake? With your Ram pickup, this won't be a problem. As long as you have the proper towing equipment, you can bring just about any vehicle you want with you wherever you go. You can even make some cash on the side by starting a towing business. You may be surprised by how many people need your services.
Plowing
Anybody who lives in a place where it snows or ices frequently knows what it's like to get caught in a severe winter storm. You could wait for your town's plow trucks to come down and clear everything out. Then again, it might be easier to simply strap a snow plow accessory onto your Ram truck and do it yourself. Glenn Polk has all the accessories you need, and once your truck is set up, you can use it to clear both driveways and streets, certainly doing your neighbors a great service.
Yard Work
Whether you're a full-time landscaper, a part-time landscaper, or just someone who wants to rent a truck out to someone who is, a Ram pickup truck is a must-have. The 2019 Ram 1500's massive storage capacity allows you carry lawnmowers, trimmers, blowers, rakes, mulch, clippers, buckets, seeds, chainsaws, pesticides, edge trimmers and anything else you could possibly need for making yards look pristine.
Moving/Hauling/Delivering
With a Ram truck, you can haul some broken furniture to the dump, bring a new dishwasher home right from the store, help a friend move their boxed-up belongings to their new house or apartment, or even collected some money from a local wood-cutting company by helping them deliver firewood. The hauling possibilities are virtually endless when you drive a Ram pickup truck. Get creative!
There are many ways to do good deeds and pursue your side hustle when you own a pickup. All you need is the initiative. To find excellent Ram accessories and Ram trucks for sale in Gainesville, visit Glenn Polk Autoplex today.