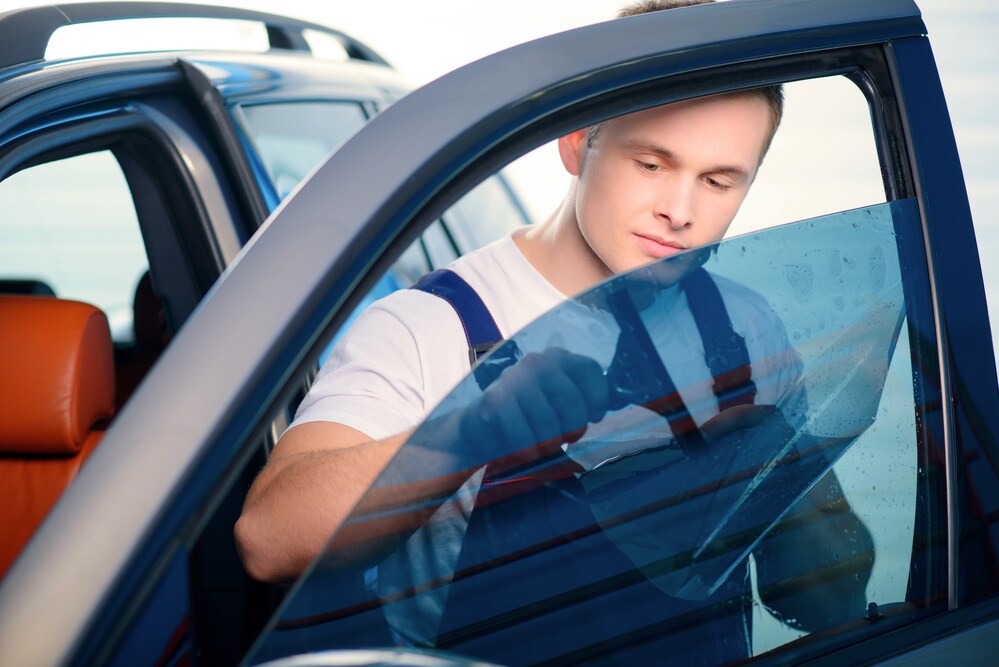 Want to make your car or truck look fantastic while improving your ability to see out of your windows? Consider getting window tint! Glenn Polk window tint will protect you and your family from harmful UV rays, keep your vehicle cooler even when the Texas sun is burning bright in the summertime, and improve your security and privacy.
As you think about tinting your windows, however, you want to know how much window tint is too much. Texas window tint laws prohibit too much tinting, and for safety's sake, you don't want to overdo it.
The Texas Department of Public Safety enforces Texas window tint laws, and state-approved vehicle inspections will test the light transmission level of your windows. The fines for over-tinting your windows can cost you, so you want to make sure that your tinting stays within the limits of the law.
However, not all windows in your car or truck need to allow the same level of light through. Here's what the State of Texas permits regarding window tinting.
Windshield
When you tint your windshield, 70 percent of light must be able to pass through the glass. Your windshield also must reflect less than 25 percent of the light that hits it. Additionally, you cannot use blue, red or amber tinting on your windshield in Texas.
Side Windows
On personal vehicles, your front doors must transmit at least 25 percent of visible light. As long as your car or truck has side view mirrors, Texas places no restrictions on the level of tint on windows behind the front doors.
Rear Windows
As long as you've got side view mirrors, there are no restrictions on how dark you can tint your rear windows.
The Consequences of Violations
Window tint installers and drivers can face fines up to $1,000. For that reason, Glenn Polk window tint will always stay within the limits of the law. That way you will never have to worry about the penalties.
Glen Polk Window Tint
If you want to escape the glare and heat, trust the automotive experts at Glenn Polk Autoplex to handle your window tinting needs. We offer the highest quality and ensure you'll always have legally tinted windows designed to guarantee both your safety and your comfort.
Window tinting is just one of the Glen Polk car accessories and services that we offer. Looking for new and used cars in Gainesville, TX, or the best parts, accessories and services? Glenn Polk Autoplex is the place to go!