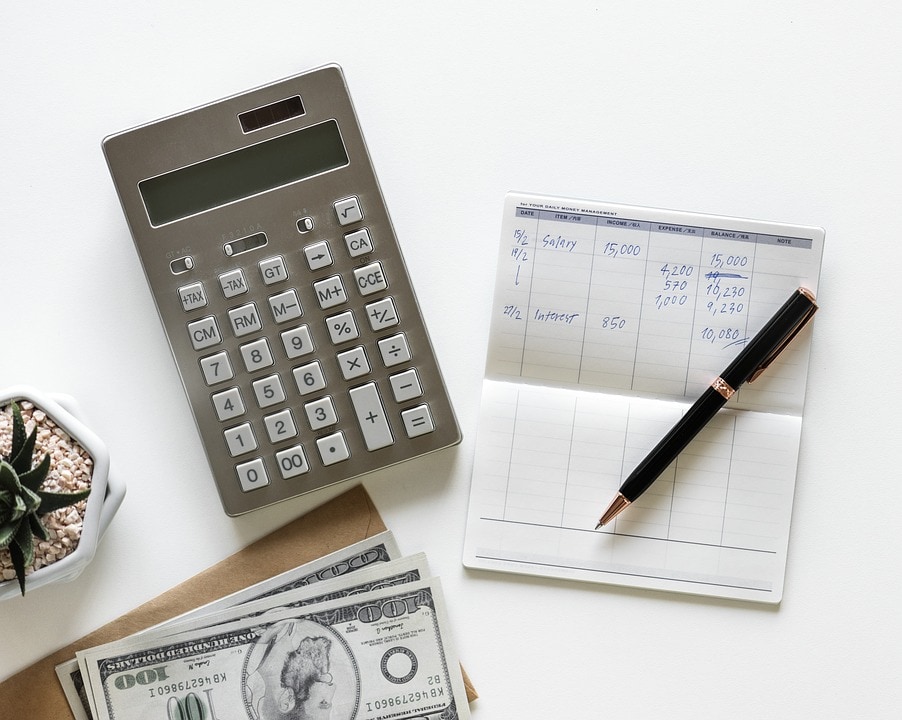 Are You Planning a Road Trip This Summer? Do These Five Things First
Summer 2019 is nearly upon us, and that means it's time to start planning your summer activities. The Lone Star State is renowned for the sheer amount of open road to explore. Before you get on the road, however, you need a vehicle that will get you where you want to go, and the Jeep Cherokee is a perfect choice. Glenn Polk Autoplex, a reputable new and used auto dealer in Gainesville, has assembled this handy guide so that you're ready to make the most of the summer months.
Top Five Summer Road Trip Tips for Safety in Your Jeep
You can stay safe while still having a great time in the Jeep Cherokee. It's loaded with great safety features, while also being the perfect vehicle for a summer trip that's both on and off the road. Here are several of our favorite ways to prepare for a summer road trip:
Load up on gas with a spare canister. These containers can fit several gallons, which can be the difference between making it back to the gas station or waiting for AAA while you're baking in the sun. While you're on the highway, the Jeep Cherokee boasts an impressive 31mpg, so a spare canister can literally go a long way.

Ensure that your spare tire is ready for the journey. Jeeps are well-known for being ready for anything that the road sends your way, but you still have to ensure you have the right equipment. Double check your spare before hitting the road, as there's not much more depressing than a flat spare.

Plug your trip into the Android GPS. Your Jeep Cherokee comes equipped with a GPS, so take a moment and set up the journey. You have a free license to explore anywhere you'd like to go, and the GPS will bring you back on track to your next location without a problem.

Play a game of Tetris with your luggage. When you and your friends are loading up the jeep, you should efficiently arrange your luggage to make the most of the ample storage space. Be certain to keep bags you'd like to access swiftly on top. If you need additional space, the Jeep Cherokee has an excellent towing capacity. You can easily attach a hauler to bring the excess.

Ensure your fluids are all topped off. Bring your Jeep in for an oil change and a once-over from the service team at Glenn Polk Autoplex. We'll make sure you're fully loaded and ready for a summer adventure.
These tips cover the basics. We want you to have a safe, fun time out there, so make sure you talk with your friends about which sites you want to see. Whether you're journeying to the Grand Canyon, heading down to the Bayou, or cutting north to Canada, keep these safety tips in mind.
Make the Most of Summer 2019 with the Jeep Cherokee
As you and your friends are planning the road trips this summer, keep these tips in mind. If you're asking yourself, "Where can I find a Jeep Cherokee near me for sale?" then you're in luck. We're happy to help you at Glenn Polk Autoplex. Contact us to schedule a visit and come down for a test drive. Once you get behind the wheel, you'll know firsthand what a smooth ride is ahead of you. Let us help you make summer 2019 the best one yet.