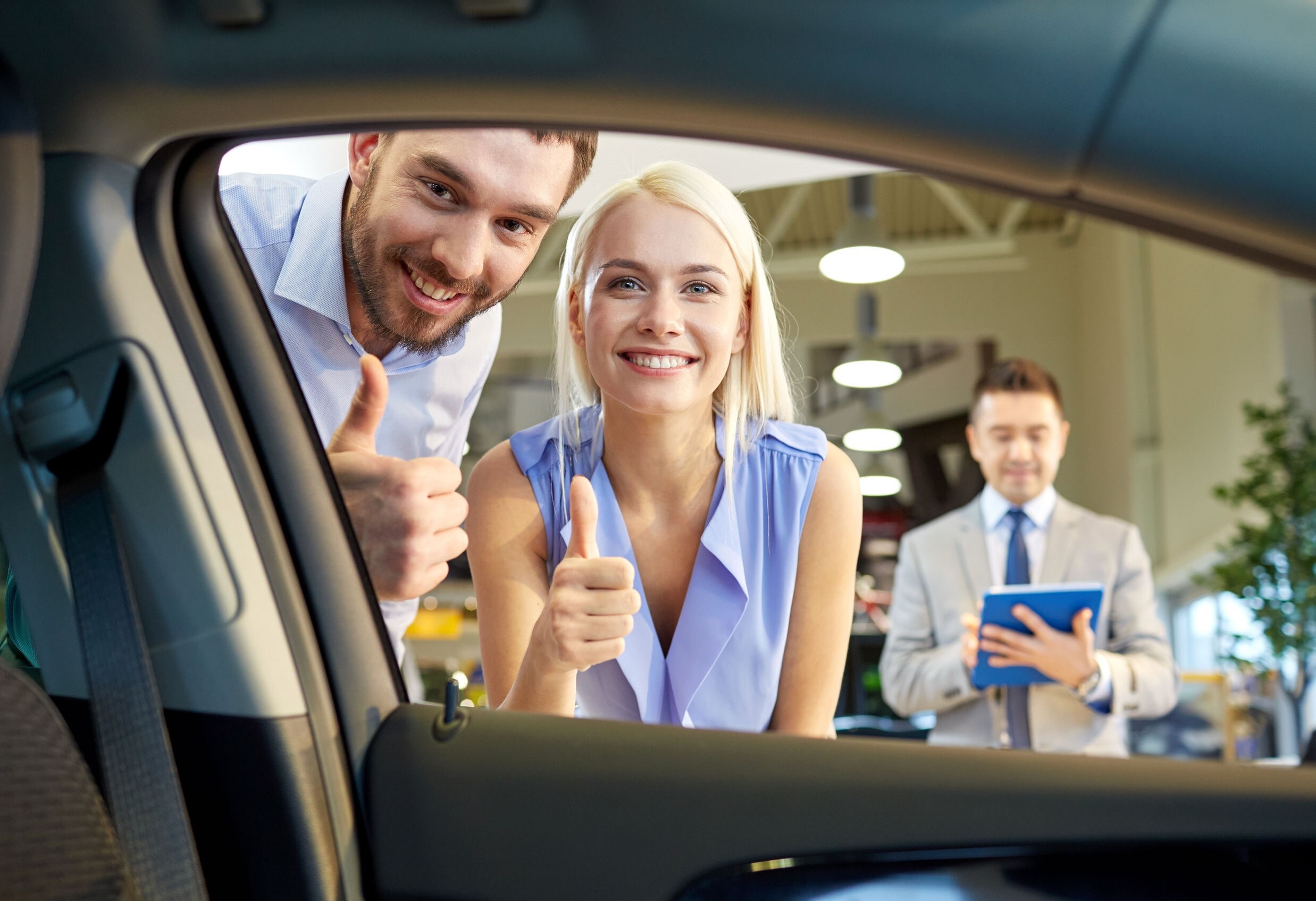 Are you getting ready to buy a car soon? There are a lot of things to think about and research, such as models, features and your credit score. Yes, your credit score is a crucial piece of information you need to know if you are going to be using Glenn Polk Auto financing or any other financial institution. Even with easy financing in Gainesville, like the financing we offer, your credit history will play a part in determining your interest rate and how much you can afford to buy.
If this sends you into a mini panic, don't worry.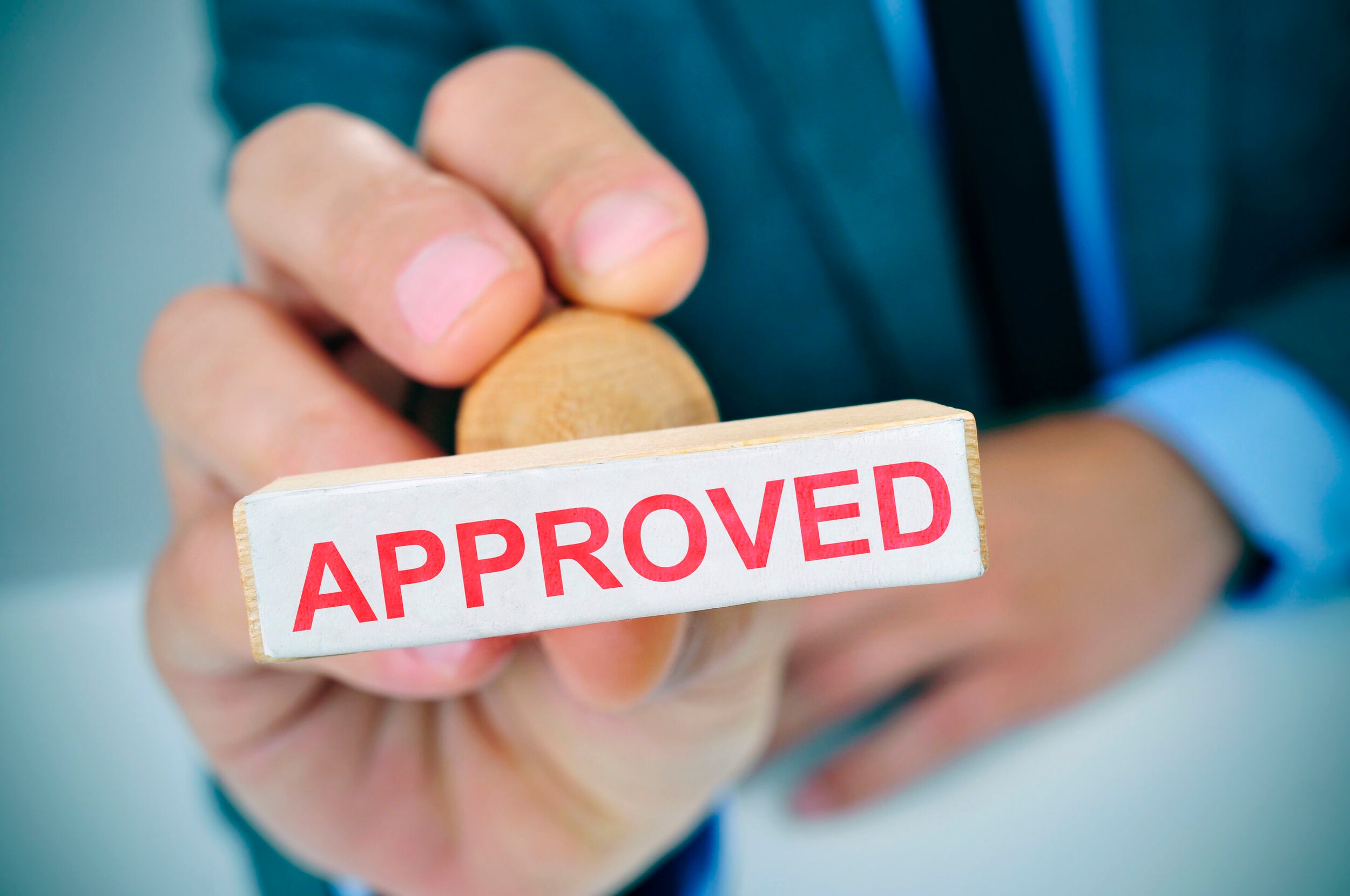 Learning how to repair credit scores can help you prepare for your car purchase as you are looking for new cars for sale in Gainesville. Even if you prefer to purchase from used car dealerships in Gainesville, improving your credit score will save you money, get the Chrysler you have been dreaming of and help you feel more confident in the buying process.
Here are ten easy ways to improve your credit:
Check your credit report. It may not be as bad as you think! If it is bad, you will at least have a starting point and know what to work on.

Use your credit report to dispute any incorrect information. Is there anything on your report that is inaccurate? If so, disputing it can be a long process, so now is the time to do it.

Pay off past-due balances. If you have any late payments noted on your report, they can drop your credit tremendously. While paying these will not necessarily remove them from your credit report, they will at least be marked as paid rather than outstanding.

Start making all of your payments on time. Even if your credit score hasn't improved by much, showing documentation of timely payments over a period of several months can help during the loan process.

Pay down debt. The ratio of debt available to debt used is a major factor in your credit score. If you have a card that has a $10,000 limit, for example, you will have a better credit score if you only have $5,000 or less charged on it, rather than have it maxed out.

Buy what you can afford. While a brand new car sounds nice, can you afford it? If not, used car dealerships in Gainesville like Glenn Polk Autoplex have a plentiful inventory filled with well-maintained vehicles that are more affordable than newer models.

Negotiate with debtors. Some debtors will lower your percentage or accept partial payment on a card if you ask. Just make sure that they will not report this negatively to your credit.

Become added as an authorized user. Ask a trusted friend or family member to make you an authorized user on their credit card to help boost your rate. You don't actually need to have a physical card, but even being listed can help up your score. But be careful — if you are added to a card for someone else who misses payments, these missed payments will also reflect on your own score!

Take advantage of automatic payments. These days, nearly every bill payment can be scheduled on a monthly basis. If you have a hard time remembering to pay your bills, set them up to go out automatically!

Make sure you buy with a reputable dealership. Unfortunately, there are some dealerships that try to take advantage of those with lower credit by charging astronomical rates and fees. On the other hand, Glenn Polk's auto financing has excellent reviews and will treat you with respect.
Remember, Glenn Polk auto financing works with all kinds of credit. While we will work hard to find you a loan that works for your situation, it truly is in your best interest to learn how to repair your credit.